Who we are
Lets face it, debt is never easy
That's especially true if your life presents other challenges. The last thing you need is added pressure.
That's why we choose to take a different approach. We put our customers in control – allowing you to decide how you pay, when you pay, and how much you pay.
For us, it's quite simple: we choose to treat you the way we would want to be treated.
Our approach is simple, it's fair and it works. Here's what you need to do:
Make contact
Agree a plan
Agree a repayment plan that works for you
Clear your debt
See your debt with Lantern cleared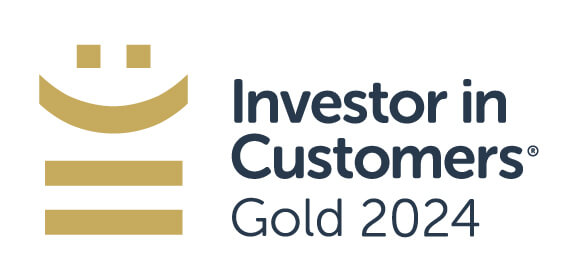 We are award winning
Since 2008 we've helped over 2.5 million people clear their debt with us in a way that is sympathetic and flexible. It's an approach that has seen us awarded a rare Gold standard for customer care, a sign that we are serious about doing things the right way. For us, it all starts with a promise that we make to all of our customers…
Our Promise
Denise Crossley
CEO of Lantern
I've always believed that, even in the world of debt collection, and especially when you're dealing with people facing difficult circumstances, there is only one way to behave: be empathetic, honest and relatable. This approach is at the very heart of Lantern.